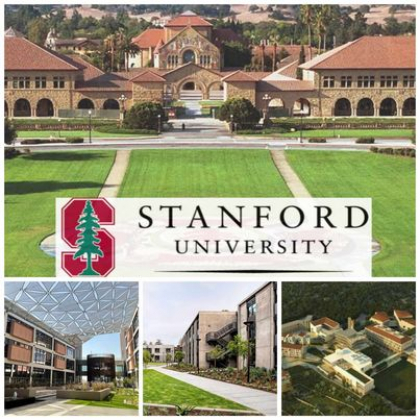 By Gaby Yazigi
Editor-in-Chief
Globe University Guidance founder and GM
In a rapidly changing world, where technological advancements are driving progress across various industries, pursuing a major in aeronautical engineering presents a plethora of thrilling prospects. Aeronautical engineering is the branch of mechanical engineering that deals with the design and development of aircraft. This can range from the cutting-edge technology of today's modern fighter aircraft, to aircraft designed to carry many hundreds of people thousands of miles around the world in comparative luxury and with extraordinary efficiency.
This article aims to explain why choosing aeronautical engineering as a major can be an exceptional decision and provide insights into some of the leading universities renowned for their excellence in this field.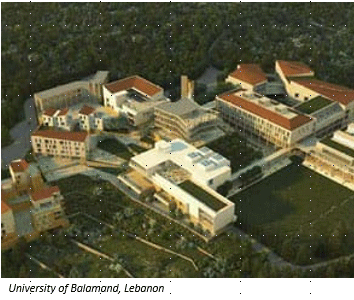 Aeronautical Engineering: A Dynamic and Rewarding Field
Aeronautical engineering is an incredibly diverse and challenging field that combines science, mathematics, and engineering principles to design, develop, and improve aircraft and spacecraft. This major offers a unique blend of theoretical knowledge and practical applications, making it exciting for individuals passionate about flight and aerospace technology.
Expansive Career Opportunities
Pursuing a degree in aeronautical engineering opens doors to a wide array of career opportunities. Graduates can work in design, research and development, testing, manufacturing, aviation management, maintenance, and even astronautics. With the continual growth of the aerospace industry, aeronautical engineers are in high demand globally, making it a highly promising field for job prospects and advancements.
Impactful Contributions to Society
Aeronautical engineering plays a vital role in advancing our society, ensuring safe and efficient air travel, exploring space, and improving communication and satellite technology. By choosing this major, individuals have the opportunity to contribute to significant breakthroughs in aviation, sustainable energy solutions, unmanned aerial vehicles (UAVs), and the future of space exploration.
Top Universities for Aeronautical Engineering
While there are numerous universities offering aeronautical engineering programs globally, a few stand out for their exceptional academic quality, research facilities, and industry collaborations. Some of the best universities for pursuing this major include:
a. Massachusetts Institute of Technology (MIT) - Renowned for its cutting-edge research and innovation, MIT offers an outstanding aeronautical engineering program. It boasts state-of-the-art laboratories, world-class faculty, and robust industry connections.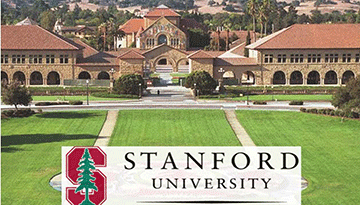 b. Stanford University - Known for its strong emphasis on interdisciplinary learning and research, Stanford University has a prestigious School of Engineering that offers a top-notch aeronautical engineering program. Their focus on hands-on experience and collaboration with industry leaders enhances student learning and opportunities.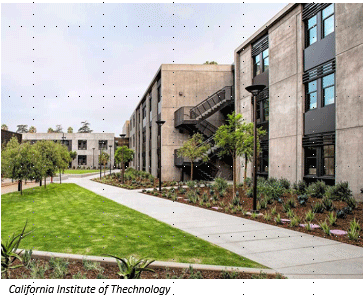 c. California Institute of Technology (Caltech) - Highly regarded for its rigorous academic programs, Caltech provides an excellent aeronautical engineering program. With an emphasis on fundamentals and critical thinking, Caltech equips students to analyze complex problems and develop innovative solutions.
d. University of Cambridge - Considered one of the premier institutions globally, the University of Cambridge offers an exceptional aeronautical engineering program. Its industry collaborations, high-quality teaching, and cutting-edge research facilities contribute to producing skilled graduates sought after by leading aerospace companies worldwide.
C. The Aircraft Maintenance Engineering Program at the university of Balamand in Lebanon, is designed to prepare local youth for entry into a challenging and exciting technological profession, one moreover that at the present time desperately needs recruits. The AME Program covers all areas of expertise needed for individuals to become licensed to help maintain the aircraft of any one of the many fleets possessed by regional companies.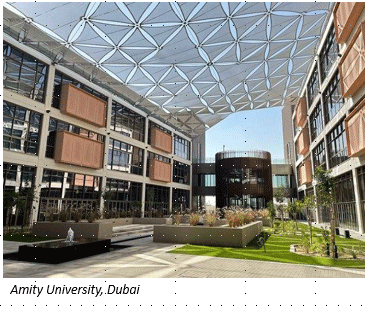 d. Amity University Dubai offers a Bachelor of Technology (Aerospace Engineering) degree that provides students with a strong foundation in the design, construction, and scientific principles underlying the physical properties and forces of aircraft, drones, rockets, and other flying crafts.
Pursuing a major in aeronautical engineering offers an opportunity to be at the forefront of technological advancements in aviation and space exploration. With the potential for exciting careers and significant contributions to society, this field provides a challenging yet fulfilling educational journey. Institutions like MIT, Stanford, Caltech, and Cambridge represent a few of the universities that excel in offering world-class aeronautical engineering programs. By selecting this major and attending one of these prestigious universities,students can embark on a rewarding pathway towards shaping the future of aerospace technology.