Monday, 14 August 2017 12:15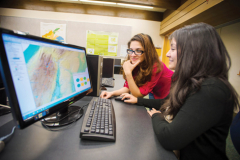 Information ScienceGIS takes computer science to a new level, specializing in technology that puts companies like Google on the forefront of innovation and navigating the globe. One of only a very few programs of its kind in the Middle East, GIS program pairs the practical skill of computer science with conceptual knowledge of geographical problem solving and spatial thinking.
This innovative program focuses on the computational dimension of geographic information science and technology. As a GIS student, you will learn:
•
concepts in spatial thinking and geographic problem solving
•
mathematical and statistical spatial modelling
•
computational principles in GIS
•
commercial and open source GIS and related software
•
programming in multiple languages (e.g., Java, C++, and Python)
•
to use your knowledge base in geography and computer science skills to address urban, environmental and social issues.
These essential programming skills combined with GIS knowledge will form the basis for designing and implementing GIS software.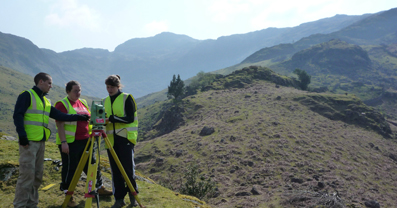 Students in the GIS bachelor's program are well positioned to find high-paying jobs at private companies like Google, GPS navigation software companies and software development companies, or with local or international governments. Job activities will range from designing desktop systems, implementing web and mobile applications, and developing workflow systems. Public sector job activities involve customizing spatial models and systems for agencies such as the military or local government, including web or mobile applications, customized desktop systems and project management.
Science, technology, engineering and math (STEM) jobs such as those using GIS are projected to grow twice as quickly as jobs in other fields, according to some Bureau of Labor Statistics abroad. Similarly, 80 percent of jobs in the next decade will require technical skills, such as those found in the GIS program.
Study the cutting edge of technology and science by creating new navigation and mapping tools for use on a global scale.
Geographical information systems (GIS) managers are responsible for the day-to-day supervision of teams of IT experts that produce geographical data using specialist computer systems.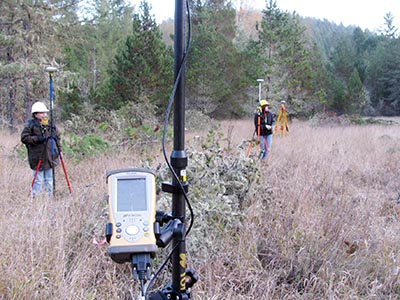 What does a GIS manager do?
Geographical information systems combine social, economic and topographical data that is used for a variety of purposes including flood defense planning, healthcare, road traffic management, market research etc. Responsibilities of the job vary, but typically comprise:
•
Supervising a team of staff including programmers, cartographers, data managers, analysts, support specialists etc.
•
managing budgets and project costs
•
consulting clients to ascertain project purpose, needs, information required etc
•
recruiting and training staff
•
managing the development of GIS software packages
•
evaluating the functionality of systems
•
keeping up-to-date with new technology
•
making sure that projects keep to pre-determined deadlines
•
investigating new GIS applications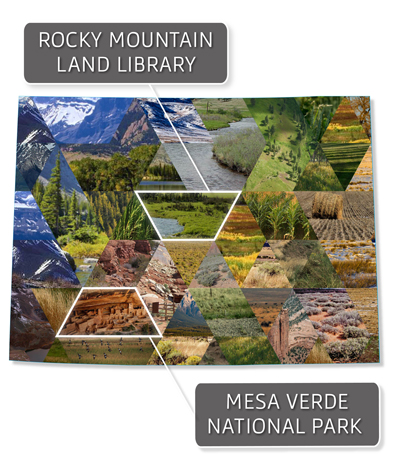 Typical employers of geographical information systems managers
Most geographical information systems (GIS) managers work for:
•
specialist software development companies and consultancies
•
telecommunications companies
•
local/police authorities
•
Government departments (ministries, municipalities...etc.)
•
motor vehicle rescue services
Vacancies are advertised by careers services and specialist recruitment agencies, in Lebanese and international newspapers, online, on local authority jobs lists and in relevant publications including Computer Weekly, Computing and New Scientist, plus their respective websites.
Initial professional positions can be difficult to secure, so networking and speculative applications are worthwhile.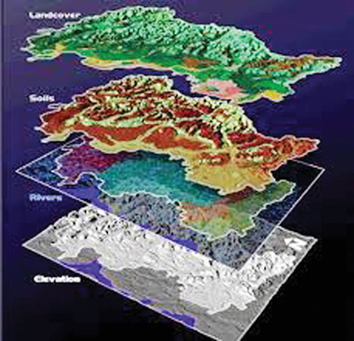 Most entrants have relevant qualifications in subjects such as business/management sciences, engineering, geography, GIS, cartography, surveying, geology, computer science/studies, town planning, information technology or software/computer engineering. Gaining a postgraduate GIS qualification is advantageous, particularly for graduates without relevant qualifications and/or experience.
Graduates often enter the industry in GIS technician roles and work up to management positions with several years' experience. Alternatively, graduates can build up experience in project management, team leadership or computer operations before entering the industry directly in a management role.
Key skills for geographical information systems managers
Employers look for candidates with strong problem solving, project management, analytical, organizational, time management, interpersonal, leadership and communication skills.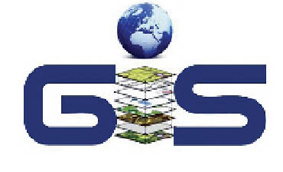 Where to study GIS in Lebanon?
You can study this major at NDU.