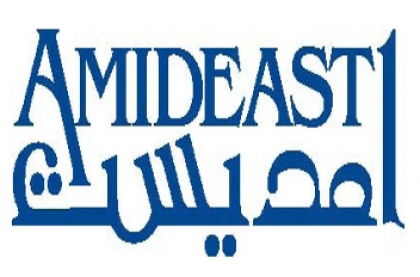 Certified by Educational Testing Service (ETS) in Princeton, New Jersey to administer the SAT®, AMIDEAST includes this service in its portfolio of programs to facilitate the U.S. university application process for students and professionals who wish to obtain higher education degrees in America.
Nearly every university in America uses the SAT® as a common and objective scale for evaluating a student's readiness for undergraduate study.
While secondary school grades are also a useful indicator of how students will perform in college, there is great variation in grading standards and course rigor
within and across schools. More than 80 years ago, the College Board – a not-for-profit membership association based in the U.S. with the mission of connecting students to college success and opportunity – created the first standardized college entrance test to help colleges and universities identify students who could succeed at their institutions. ETS now produces the SAT® for the College Board, and over two million students around the world take the test each year. For more information about the SAT®, visit http://www.collegeboard.com/
In addition to administering the SAT®, AMIDEAST is certified by ETS to administer the Internet-Based TOEFL® (Test of English as a Foreign Language) and the Institutional Testing Program TOEFL® and offers test-preparation courses for both versions of the test, in addition to courses to assist students prepare for the SAT®, GRE® and GMAT®. At its offices worldwide AMIDEAST also provides assistance to students and professionals seeking information about American universities through its Education USA center, which offers information sessions and a variety of resources about higher education opportunities in the U.S. Additional programs include a 12-level general English program taught by American instructors qualified to teach English as a Second Language.