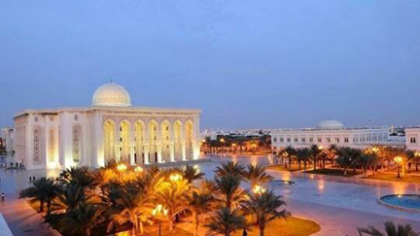 By Gaby Yazigi
Editor-in-Chief
Globe University Guidance founder and GM
Choosing the right university is crucial for students, as it sets the foundation for their academic and professional careers. The American University of Sharjah (AUS) stands as an exceptional choice for students seeking a world-class education in the heart of the United Arab Emirates. This article aims to highlight the reasons why students should consider AUS as their preferred destination for higher education.
Academic Excellence
AUS prides itself on offering academic programs of the highest quality. The university's faculty consists of experienced professors who are experts in their respective fields. By maintaining rigorous academic standards, AUS ensures that students receive a well-rounded education that prepares them to excel in their chosen disciplines.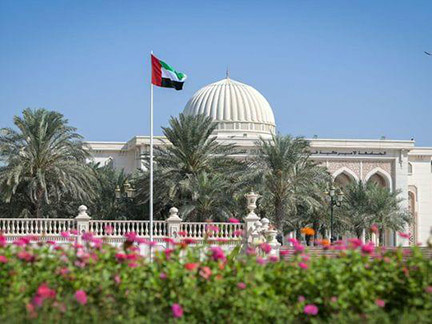 Accreditation and Recognition
AUS is accredited by the Middle States Commission on Higher Education in the United States. This recognition assures students that they will be earning a degree from an institution that meets strict quality standards. Furthermore, AUS programs are also accredited by professional bodies, guaranteeing that graduates possess the necessary skills and knowledge for their future careers.

Multicultural Campus Environment
AUS boasts a diverse and multicultural campus community, with students from over 90 nationalities studying together. This enriching environment promotes cross-cultural understanding and prepares students for success in an increasingly globalized world. The university prioritizes creating an inclusive atmosphere, fostering a sense of belonging and respect among its students.

State-of-the-Art Facilities
AUS provides students with access to modern and world-class facilities. The campus features state-of-the-art laboratories, libraries, and research centers equipped with the latest technologies. These resources enable students to engage in immersive learning experiences and conduct research that pushes the boundaries of knowledge.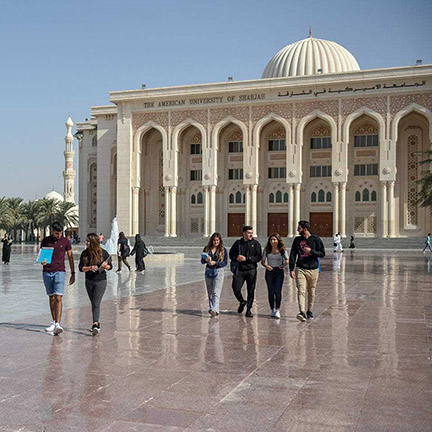 Career and Internship Opportunities
AUS maintains strong ties with industry leaders and provides students with ample opportunities for internships and career placements. The university's strong network of alumni, both in the UAE and internationally, opens doors to a wide range of professional prospects. AUS graduates are highly sought after by employers due to their exceptional academic training and practical experiences.


Extracurricular Activities and Student Life
Apart from academics, AUS offers a vibrant campus life with numerous extracurricular activities and clubs for students. These opportunities allow students to develop their leadership skills, engage in community service, and explore their personal interests. Additionally, the university organizes cultural events, sports competitions, and artistic performances, offering a well-rounded university experience.
Conclusion
Choosing the right university is a significant decision, and the American University of Sharjah offers students compelling reasons to consider it as their educational destination. With its commitment to academic excellence, diverse and inclusive community, state-of-the-art facilities, and ample career prospects, AUS provides students with the necessary tools and resources to shape a successful future.